EduFlare software
Successful management for all students' profiles from registration till graduation . Manage strictly fees, registrations and selection of subjects . Tailored on the bases of accredited credit hours system . Strong supervision and control upon the exams, results and points . Print out results and certificates within seconds. Ready to be freely customized typically for your own needs . Main customer : Egyptian Russian University ' ERU '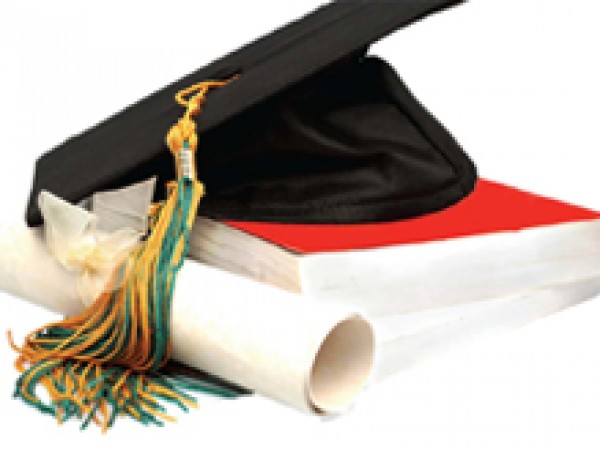 EduFlare: Student Affairs Management Software:Creating and maintaining different student profiles is often a complex task for employees especially if it should be managed and supervised all over the years of study from registration till graduation. EduFlare is an excellent choice for any kind of school and university of varying type and size. It is suitable for those educational institutions that find their current solution outdated, restricted or inflexible to the changing demands of their increased requirements. The application is fast and slim, versatile, user-friendly with a large capacity.

The best technology for the best performance with large capacity of information
Easy to learn and use – user-friendly layout.
Performance guaranteed – Main customer: ERU "Egyptian Russian University".
Tailored on the bases of accredited credit hours system supported by an automatic orderliness of the selection of subjects.
Registration file for every student including all data needed to be saved.
Strong control upon students fees for study, residency and buses
Dealing with the difference in payments between students and year by year
Ability to add and update instructors: All their contact details – reach them easily anytime.
Strong supervision & control: Upon exams, results and points in addition to the ability to save results' details.
Automatic calculation : For points, grades, & credit hours
Professional reporting system: Powerful review, control, and management.
Excellent statistics & general reports: Help to evaluate the performance of the institution easily and professionally.
Results and grades: Could be published easily through connecting software to the official website.
Permissions and privileges: Allow to be accessed by multiple users with different access rights and change it any time you would like to.
Official print out: Official details (such as logos, water marks…) would be included in your official correspondences. Print out results and certificates within seconds.

It is flexible: It is ready to be just for you. We are ready to modify and customize Eduflare in order to let you happy and satisfy all your regulations and needs.