DIC software
Professional management software for any Drug Information center Save time, effort, and effort with excellent productivity Statistics and reports to evaluate productivity and improve it Evaluate different resources then renew fees for your valuable resources only The best technology which guarantees the best performance. Ready to be freely customized typically for your own needs Main customer :DIC of Kasr Al Ainy Cairo University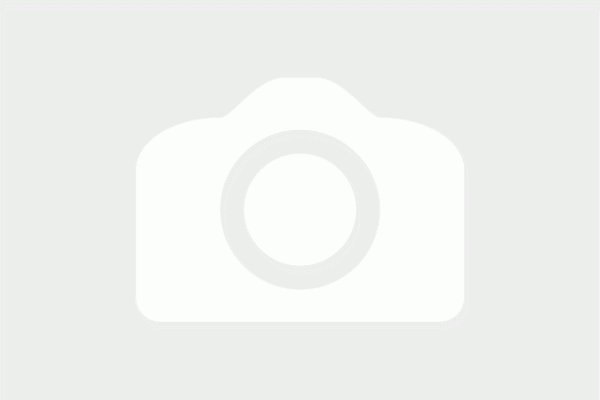 Introduction: The purpose of the Drug Information Center (DIC) is to serve health care professionals by answering critical questions on drug use and its possible side effects. The DIC routinely responds to inquiries regarding appropriate therapy for specific patients; adverse reactions to drugs; efficacy of drugs; drug interactions; intravenous additive incompatibilities; biopharmaceuticals and pharmacokinetic parameters of drugs; dosing in renal failure; appropriate therapy for a disease state; identification of foreign drugs; information on investigational agents; and information on new drugs.
DIC Soft: Drug Information Center Management Software
Managing a successful Drug Information center is not an easy task. Also, dealing and reacting with different requests and questions is often a complex task for DIC employees especially if it should be answered perfectly as soon as possible. DIC Soft is an excellent choice for any kind ofDrugInformationCenterof varying type and size. It is suitable for those who find their current solution outdated, restricted or inflexible to the changing demands of their increased requirements. The application is fast and slim, versatile, user-friendly with a large capacity.
The best technology for the best performance with large capacity of information
Easy to learn and use – user-friendly layout.
Performance guaranteed – Main customer : DIC of " Kasr Al Ainy " Cairo University
Save the questions from different healthcare professionals and categorize them.
Ability to add and update different healthcare professionals "your customers": All their contact details – reach them easily anytime.
Adding the professional answer for every question – design the answer professionally to be ready to be sent.
Reach any question answered before within seconds: save your time and effort from repeating your effort more and more.
Save everything about DIC customers, their questions, their interests, answers and resources used in.
Official print out: Official details (such as logos, water marks…) would be included in your official correspondences. Print out your answers officially within seconds.
Save money: Evaluate different resources used inside the DIC and decide which deserves your next annual payments.
Save more money: Answers could be sent directly to the healthcare professional through his E-mail.
Manage the DIC professionally through evaluation of every single step done starting from receiving the question until answering it.
Professional reporting system: powerful review, control, and management.
Excellent statistics & general reports: Help to evaluate the performance of the institution easily and professionally.
Permissions and privileges: Allow to be accessed by multiple users with different access rights and change it any time you would like to.
It is flexible: It is ready to be just for you. We are ready to modify and customize DIC Soft in order to let you happy and satisfy all your regulations and needs.